Underneath it All
This is a short piece that I created to remind us all that we are human. This film delves beneath the surface and into the lives of Muslim Americans, revealing the shared narratives between us all.
Muslim Voices Are American Voices.
58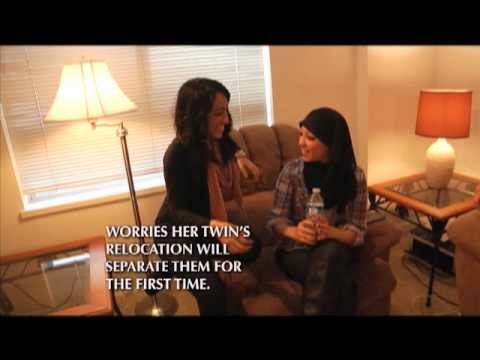 Share this video on your blog by inserting the snippet below.