Rev. Craig Roshaven on Standing Shoulder to Shoulder
Rev. Craig Rashaven retells the story of Imam Vikash, who in the aftermath of 9/11 was met with the unexpected solidarity of local religious leaders, literally guarding his mosque during Friday prayers.
47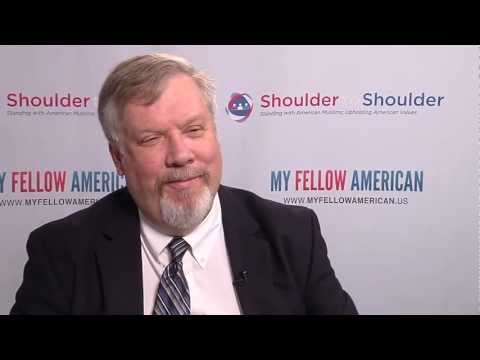 Share this video on your blog by inserting the snippet below.