Rabbi Jack Bemporad and Sheik Yasir Qadhi On Lowe's and Islamophobia
On August 7 - 11, 2011 Jewish leaders escorted eight of the most influential Imams and Muslim leaders in the U.S. on an historic trip to the infamous concentration camps, Dachau and Auschwitz. Some Jewish groups urged them not to undertake this journey, arguing that not all the imams invited on this trip had been allies of the Jewish community in the past. But both the Jewish and Muslim leaders on this trip believe each of us has the duty to engage with all those willing to openly engage with us. And so together, they embarked on this unprecedented mission of learning and compassion. Among them, Rabbi Jack Bemporad and Sheik Yasir Qadhi.
1299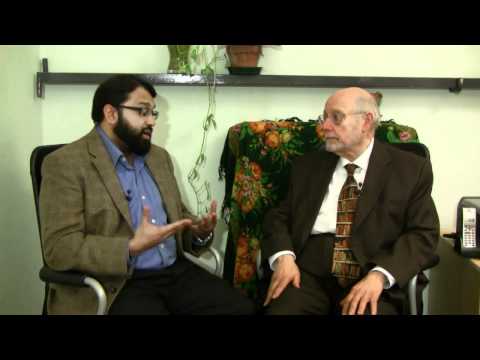 Share this video on your blog by inserting the snippet below.