Muslims Deserve To Exist! Seriously!
This is the first video I made for my new youtube account. I was driven to make a video about the abuses Muslims suffer in America after reading racist comments on an online news article. The discrimination Muslim people face is through the roof! People of the Islamic faith are people too!
396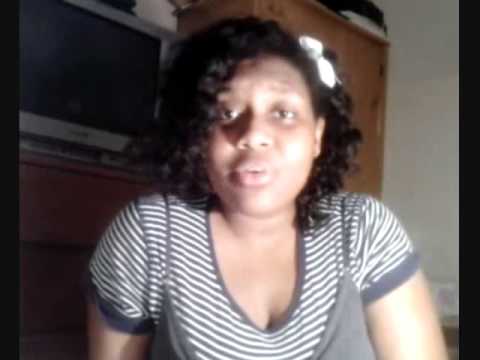 Share this video on your blog by inserting the snippet below.