Just Wanted to Mention a Few of My Fellow Americans
Charles, an attendee at UPF's "What is the Truth about Islam and Muslims in America?" film and panel discussion event at the Neuseum on January 18, 2012, talks about his close Muslim friends.
52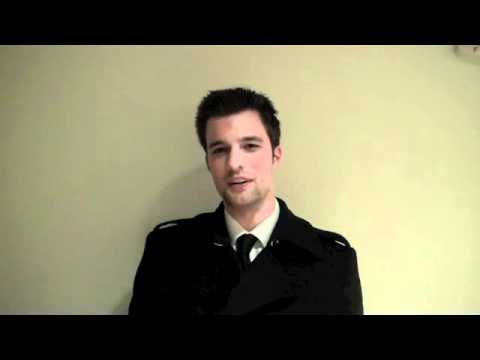 Share this video on your blog by inserting the snippet below.