How to Build Bridges Between American Muslims and the FBI
James W. McJunkin Assistant Director in Charge, FBI Washington Field Office shares his views about how American Muslims can build better ties with the FBI and law enforcement agencies. Mr. McJunkin shares views on topics such as hate crimes, Islamophobia, empowering communities, Anwar al-Awlaki, and homegrown terrorism. Visit http://www.myfellowamerican.us to learn more.
102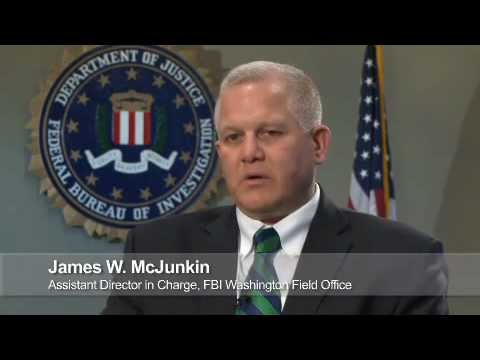 Share this video on your blog by inserting the snippet below.