Entertainers and Faith Leaders Stand with American Muslims
Share your story about a Muslim you know as part of the My Fellow American project. http://myfellowamerican.us/share/video
My Fellow American is an online film and social media project that calls upon concerned Americans to pledge and spread a message that Muslims are our fellow Americans. It asks people of other backgrounds to pledge, and share a real life story about a Muslim friend, neighbor, or colleague that they admire.
122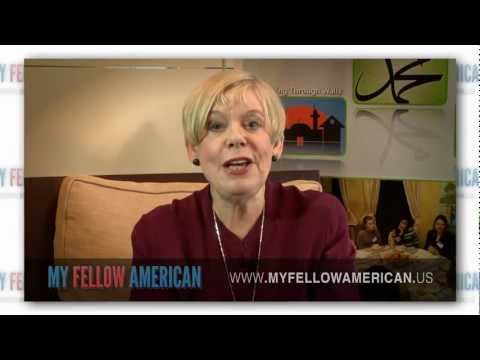 Share this video on your blog by inserting the snippet below.